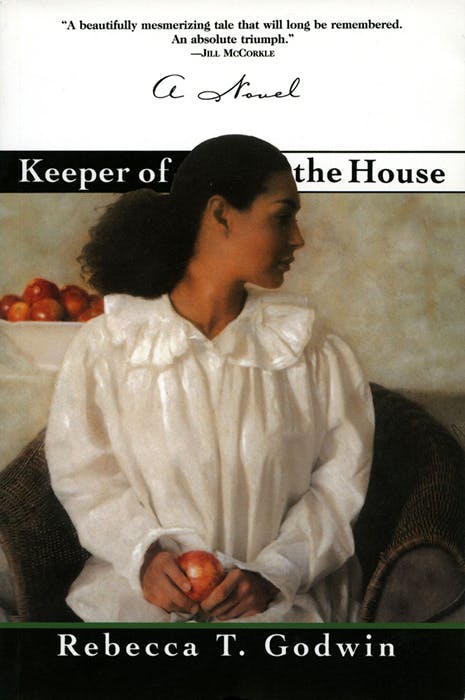 Keeper of the House is the story of life in a South Carolina brothel called Hazelhedge, chronicled by Minyon Manigault, a young Black girl sent there in 1929 to work as a maid. Over the next 40 years, she becomes a pair of eyes and hands, watching and working almost invisibly in a world where men leave their public selves at the door and women lose themselves in their work. As she bears witness to the events unfolding around her, Minyon seeks to find her place in the world, and peace within herself.
Keeper of the House was excerpted in the Paris Review just prior to publication, at the request of George Plimpton, who served as a judge for the 1994 National Endowment for the Arts fellowship.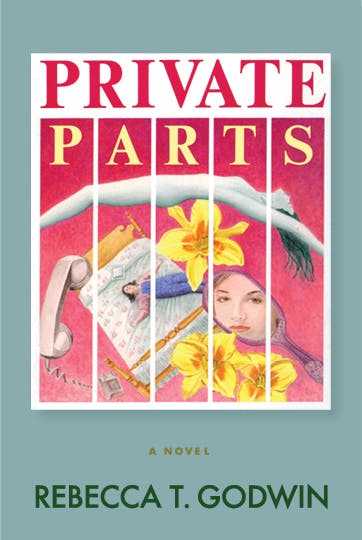 Why Mattie marries Jimmy Lee Turner is a question she can't really answer. He'd have been better off, she says, marrying "somebody like my sister-in-law Celeste—one of those girls born knowing who she is and what she's supposed to be doing at all times. Blonde." In Mattie Turner, Godwin gives life to a voice that matures naturally—at first naïve with girlhood, often numb from pain, but always honed with a saving edge of humor.